We are Ace Montessori, a modern day Montessori school that provides each and every child the love and nurturing they require to unleash their innate potential. We have taken the best teaching techniques that our staff has come across to create an effective and memorable experience for your loved ones. We hope to help each child unlock their desire for life-long learning, tap into their natural curiosity, and ultimately become an impactful citizen of our modern world.
"Children are our most valuable resource"
— Herbert Hoover, 31st U.S. President​
At Ace Montessori, we strive to provide each child the critical foundation required for a positive and successful life. By leveraging the Montessori method to further your kids growth, we instill the passion for learning and the importance of meaningful relationships in every kid at Ace.
Our state of the art facility provides your children with a safe and inviting place to make memorable, lifelong memories. Led by certified teachers who have mastered the Montessori method, your children will be taught and cared for by the best teachers around. We know how much your kids mean to you and we promise to further their growth with the same attention and focus you have given them until now.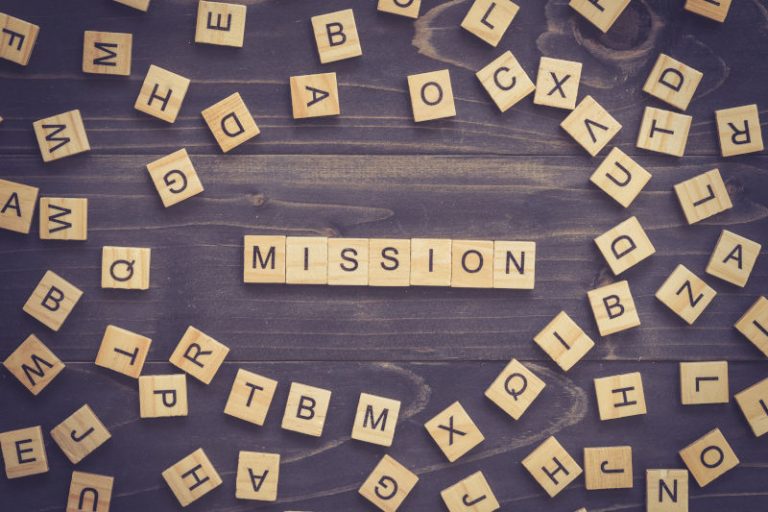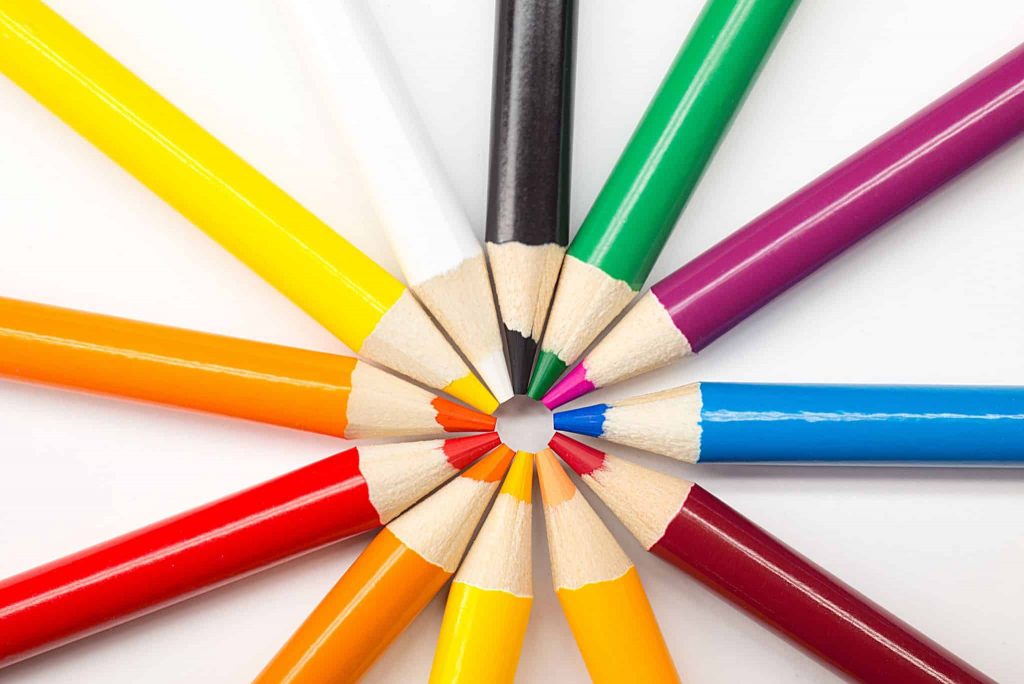 Our vision is for all children to have the foundation required to become lifelong learners, thinkers, and doers. By putting our kids above all else, we will nurture their spirits as they continue their wholesome growth and find their place in the global community of the future.
We believe that a Montessori school should be a place where all kids feel loved and at home. We know that no two kids are alike and as such, we will work carefully with each parent to understand how to best enable their kid(s) through the Montessori journey.

Ace Montessori provides an authentic Montessori environment that affords each student the opportunity to determine their own academic path. Through the use of the Montessori methodology, age specific materials, experiential lessons, and project-based learning, every kid at Ace will organically develop a lifelong desire for learning.
Under the guidance of our trained Montessori teachers, student are able to maximize their potential by developing intellectually, morally, socially, emotionally, and physically – emerging prepared to succeed in the modern world and become responsible citizens of the global community.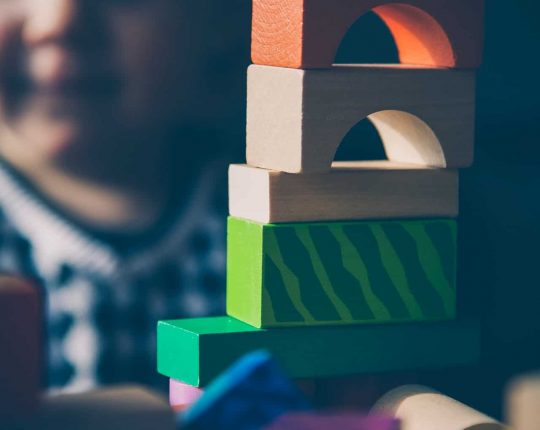 They say it takes a village to raise a child. While we may not have a village at Ace, we do have a core leadership team made up of four exemplary educators / administrators who will ensure your children are developing in the best way possible. Each member of the leadership team brings a unique set of skills and perspectives that they have curated through years of experience. Together, we aim to leverage the proven Montessori methodology while adding aspects we have gathered over the years to provide each and every child a personalized and impactful experience.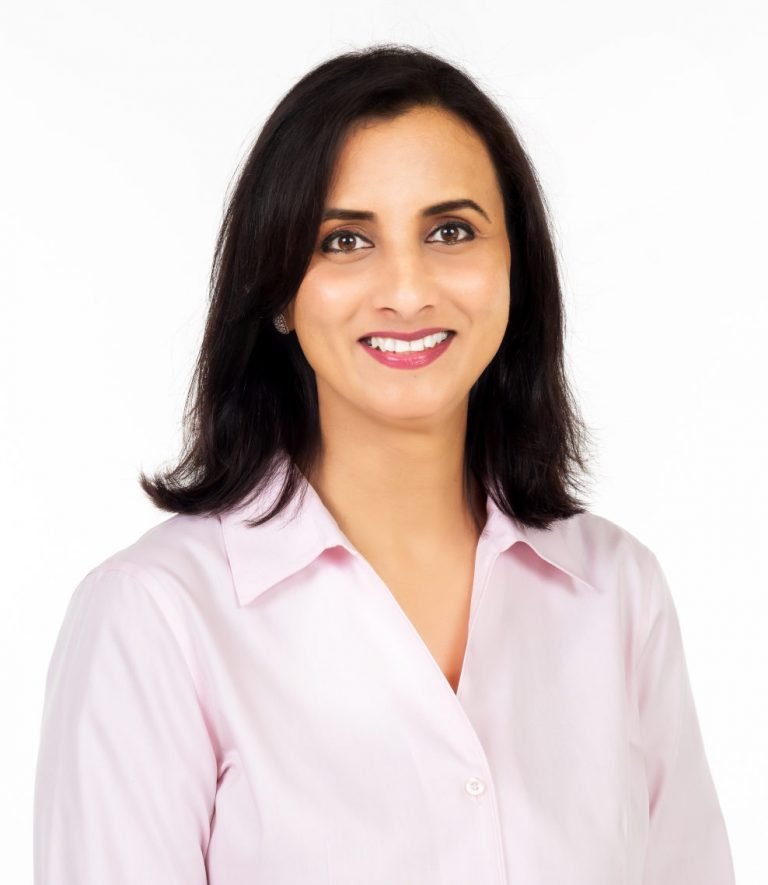 Ms. Nona Gill, an American Montessori Society (AMS) graduate strongly believes in the Montessori philosophy. For her, each child is unique and given the right environment, they can grow into independent, responsible, and compassionate human beings. Ms. Gill holds a Masters degree in English Literature. She has received AMS teaching certifications for both Primary and Elementary levels. She has also received the Child Development Administrator Certification from Collin County Community College (CCCC) and Professional Administrator National Credentials. She attends several seminars and workshops throughout the year to enhance her learning and stay updated with the latest in the field of early childhood education.
Having had the the opportunity to teach in multiple educational facilities, both traditional and Montessori, Ms. Gill can passionately advocate for the superiority and effectiveness of the Montessori environment in unlocking a child's full potential and sparking a child's creative thinking.
As a well-known and reputed member of the Montessori Community, she has successfully nurtured several children over the past 15 years. She has worked in teaching and management positions at various Montessori schools before starting her own and operating it successfully for over a decade. Ms. Gill is extremely grateful to all the parents who have shared their precious children with her and considers it an honor and privilege to be a part of their lives. As a Montessorian, she believes that caring and educating children is similar to cultivating a garden; if you nurture and water it with love, it grows and flourishes.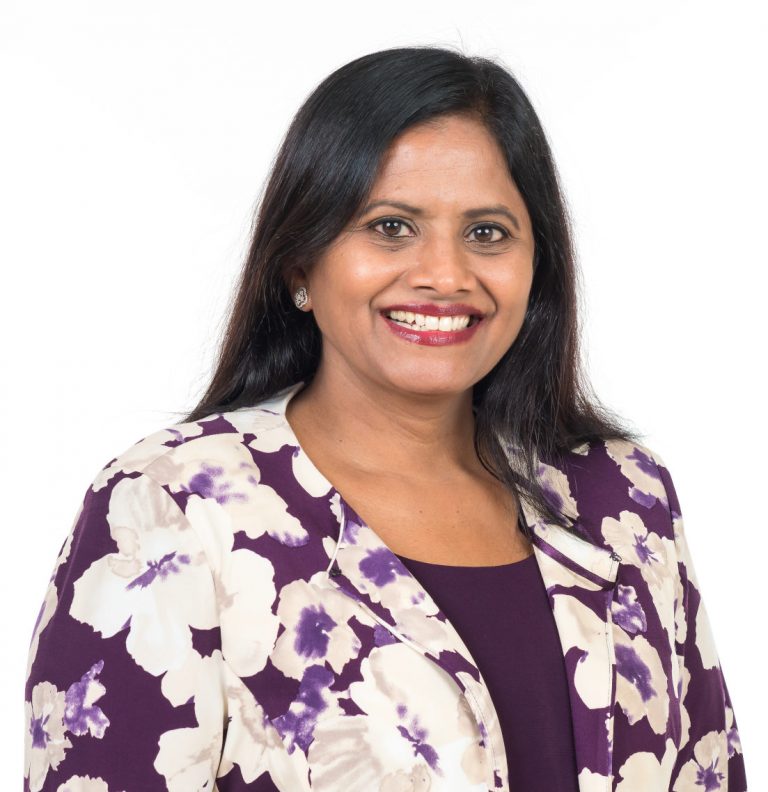 Indu Pancharpula, Co-Founder
Ms. Indu Pancharpula is an educator who specializes in the Montessori Method. Growing up, Indu was always surrounded by children. By her late teen years, she started to develop a keen interest in learning more about children and the factors that affect their development. After graduation, she had completed primary teacher training course in India and worked in pre-primary schools before moving to Texas. After moving to Texas, Indu got acquainted with the Montessori method when her 2-year-old daughter began her own Montessori journey. It quickly become evident quickly that her passion for kids and interest in the Montessori philosophy was a natural match. Indu dedicated the next few years of her life getting trained and certified in the Montessori method.
Since then, Ms. Indu had the privilege to work in various Montessori schools in both Dallas and Detroit suburbs, absorbing the best learning techniques along the way. Through this wide range of experience over the years, Ms. Indu had the opportunity to teach a wide range of kids, growing her understanding of how to grow and nurture each specific age group. Her passion for children and childcare has continued and has completed Childcare Administrator course and is a certified Child Care Administrator. Ms. Indu is excited to leverage these learnings and experiences in creating the best possible experience for the students at Ace Montessori.
Outside of school, Ms. Indu is an active citizen and social worker. She serves on the board of a prominent Indian organization and volunteers her time for charitable causes throughout the year. Ms. Indu's husband and two children, a son who graduated from UT Austin now lives in Chicago and a daughter who is about to begin her senior year at UT Austin, support and further Indu's passion for changing the lives of kids as they navigate their Montessori journey.